Our Signature Treatments are a relaxing and luxurious day spa experience for your whole body.
Choose Your Spaah Experience
Herbal Sloughing
$120 / 90 Minutes
Warmed coconut oil combined with aromatic herbs are massaged into your skin, followed by a cleansing hot shower and a blissful massage. Clients say it's like getting a full-body facial.
Salt Glow
$120 / 90 Minutes
The experience begins with an exfoliating sea salt masque applied to your skin with a soft-bristled brush. After a moisturizing hot oil massage and a cool shower, you'll be glowing!
Sugar Plum Scrub
$120 / 90 Minutes
We lightly exfoliate your skin with a sugar/coconut oil blend, then massage you using a sugar plum cream. Finish with a shower to remove excess scrub. Dreamy!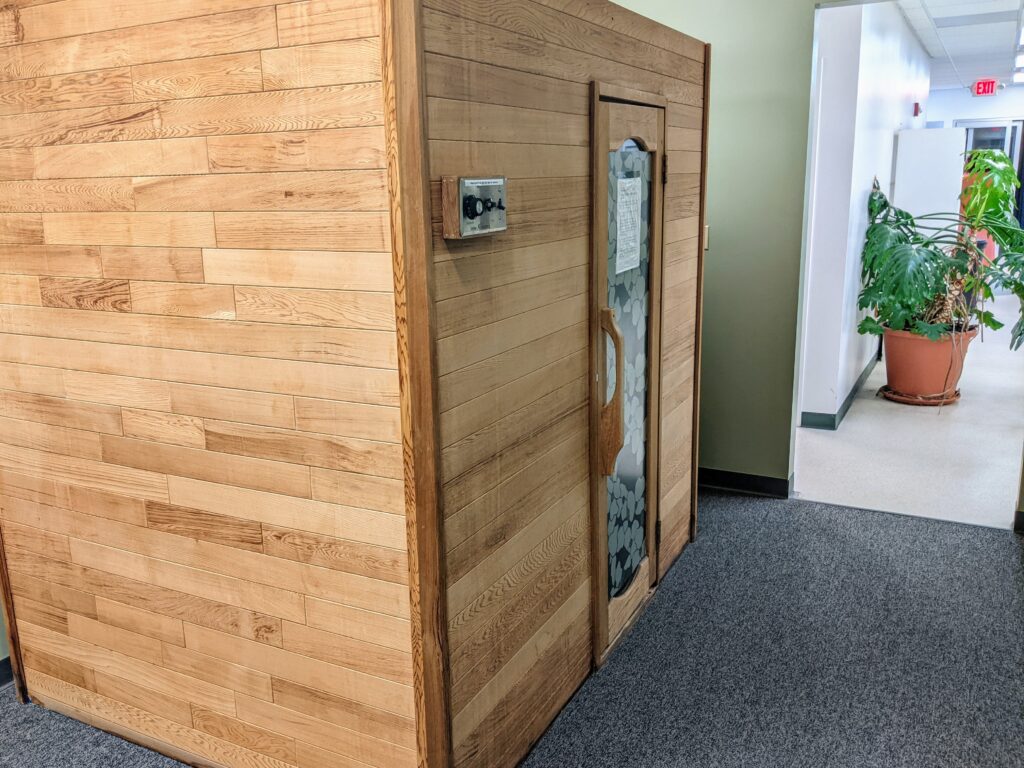 Take A Break
30 or 60-minute sauna session that can be added on to any massage, facial, or body treatment.
| | | |
| --- | --- | --- |
| Add on | | add $15 |
| Stand-alone for one | 30 mins | $17 |
| Stand-alone for two | 30 mins | $30 |
| 3rd+ person in sauna | 30 mins | add $5 |
| Stand-alone for one | 60 mins | $30 |
| Stand-alone for two | 60 mins | $50 |
| 3rd+ person in sauna | 60 mins | add $10 |